If you are brand new to this, and your world has just imploded, you need the basics fast.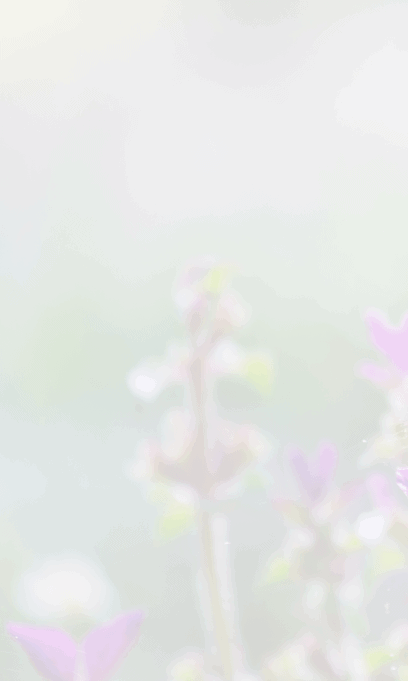 of partners meet the criteria for PTSD after discovery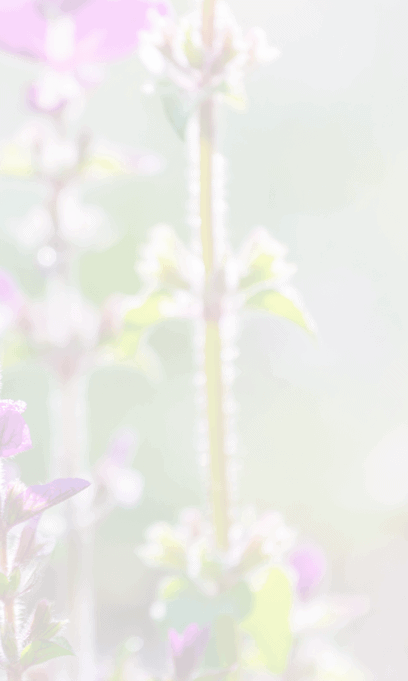 of partners say continued lies after discovery is more damaging than knowledge of the behavior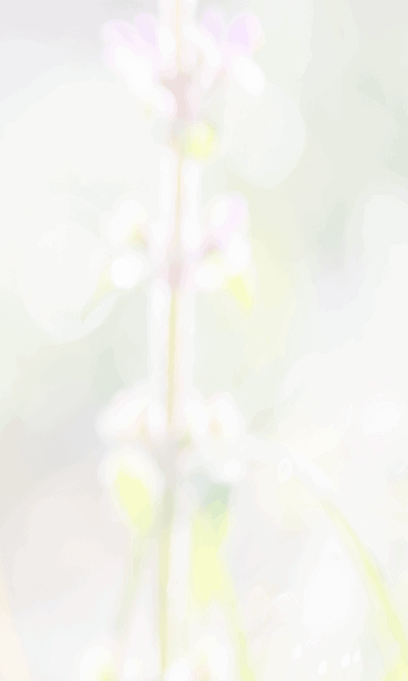 of addicts and partners report long-term benefits of full therapeutic disclosure
There's no way around it, it is unfair that you now have to spend time educating yourself about this horrible affliction because of your husband's problem. Here's the sad reality, his problem has now become your problem. His compulsive acting out – his continual betrayal and deception- has deeply affected you. There's a neurobiological reason you can't sleep, eat, and think straight. As a betrayed partner, your brain has been traumatized, and the sooner you find validation and clarity about the crazy land that you have been living in, the better.
It's much easier to have compassion for your husband, and yourself, and have hope for your future when you understand the damage that he has inflicted upon his brain and yours too. We are not excusing his behavior, but knowing that your husband's brain has been hijacked by his addiction, and your brain by betrayal trauma, does help make sense of the craziness and clear the fog.
In order to stand firm in this battle and fight effectively, you need to know what you are dealing with.

Discover new favorite podcasts & search for podcast episodes on specific recovery topics
Answers to our most commonly asked questions
Help for addicts, partners, couples and parents