What are you in for when you embark on this journey of recovery? In this episode we give you an overview of the whole process, and explain the different stages of recovery. 
We also share what it felt like when our husband's porn addiction picked us up and hurled us down the rabbit hole of recovery. How we really felt about the fact that now we had to embark on this challenging and unknown journey, not because of something we had done, but because of something our husbands had done.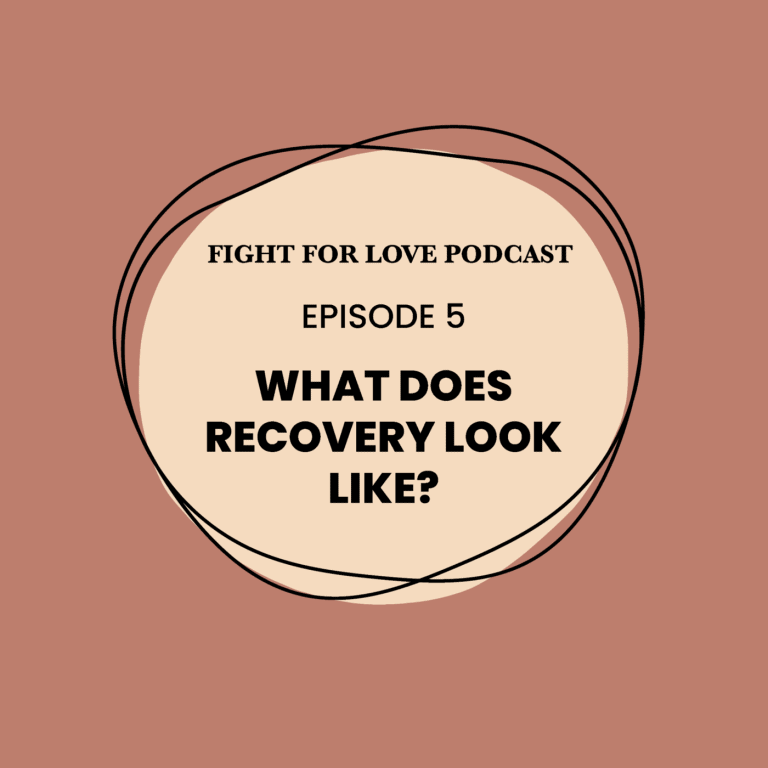 5. What does recovery look like?