Calling all of you who are feeling weary and hopeless, come, sit and be comforted and inspired by Matthew & Joanna Raabsmith as they take you through their practical and profound step-by-step approach to creating a beautiful biblical level of intimacy out of the ashes of betrayal and addiction. 
With their unique and irresistible style, Matthew and Joanna take us on a journey through the stages of honesty, safety, trust, vulnerability and intimacy.
This is one to listen to with your partner.
This is why we FIGHT FOR LOVE!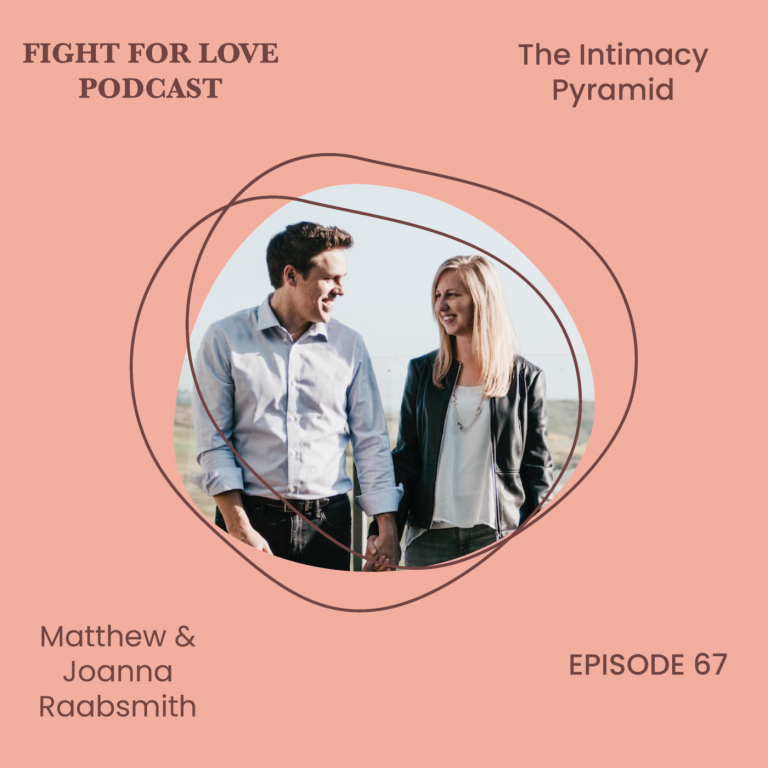 67. The Intimacy Pyramid with Matthew & Joanna Raabsmith